Configuration
Here you can link additional services to your ProcFu account to easily access those resources from scripts and Mini Apps.
Connected Accounts
These are standard accounts that you can link.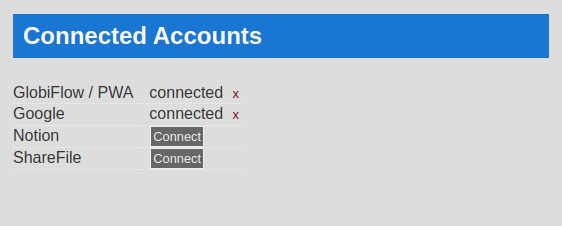 To connect Podio Workflow Automation, you will need the Chrome Extension
When connecting Google, please make sure it's the same Google account as connected to your Podio account, and that the Google account was linked to Podio before connecting it here.
API Services (oAuth2)
Here you can connect any generic oAuth2 service.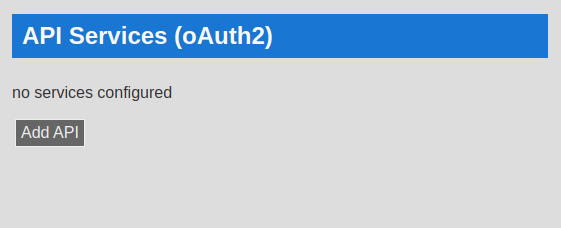 You can interact with your connected oAuth2 services using the oauth_ series of scripts and commands.
Please note that while we support our infrastructure to provide these connections, we do not offer support for the individual services themselves that you may have connected.
MySQL Connections
You can connect multiple MySQL servers to your account for data syncing and easy access.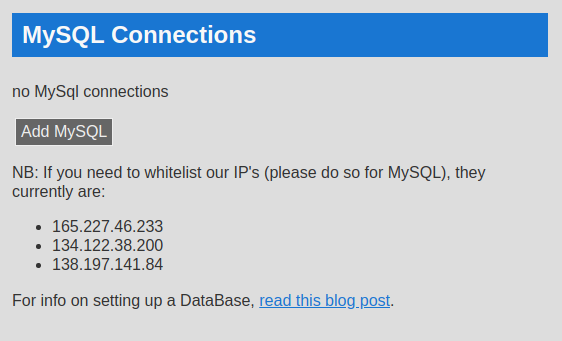 We highly recommend that you secure your MySQL instance and whitelist our IP addresses. This prevents potential attacks from unauthorized locations.
Additional Services
You can also connect (S)FTP servers, SMTP Mail Servers, and S3-compatible storage buckets.
Scheduled Webhooks
Here to you set cron jobs to call PWA(GF) webhooks at regular intervals.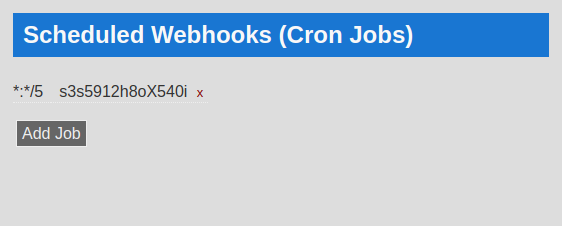 This is especially useful if you need to trigger PWA at precise times when date flows can lag, or to trigger flows in time intervals PWA does not support (to a maximum of every 5 minutes).